hi guys, i am sooooo blown away by everything we have seen and discussed it is going to take a while to get it all sorted out and down in something like coherent form!.. what we have found is an absolutely brilliant resource for all things venetian and muranese… check it out – especially the venice card and the season ticket for the boat busses – which can save a fortune over a few days and even more over a few weeks..
and on too the pics – i am trying to split the post – so here's hoping it works!!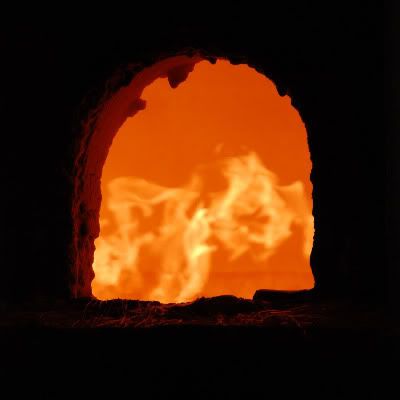 glory hole at the vetrofond factory…

this is what glass is made from, rarely seen shot of the kiln load….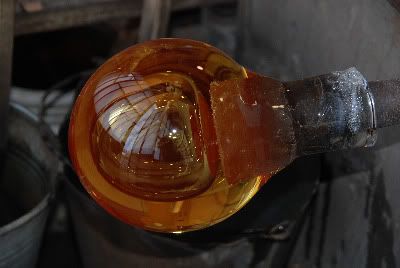 this is starting the 45 second transformation into an artemide light fitting..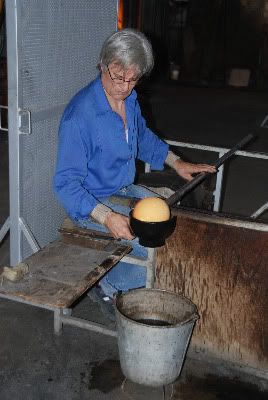 glass master, come and see him at work!!!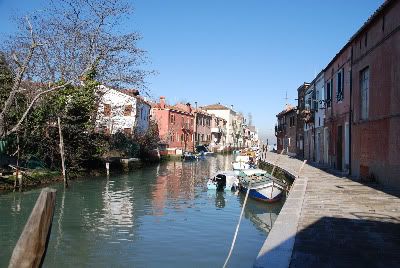 walking to the studio space….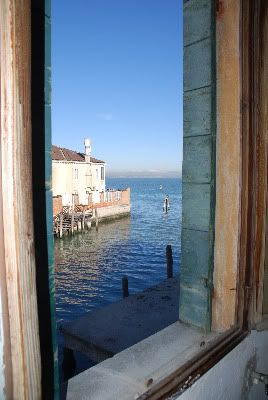 view of marco polo airport from the studio window..

griet and alessia checking out our space…

a famous name, and the reflection of the family split…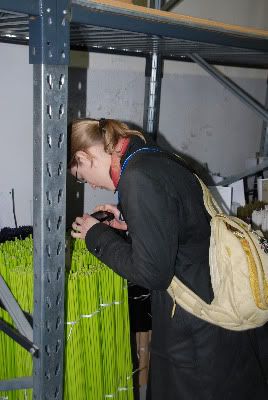 griet in glass paradise – we can get you in here!!!!! but NO CAMERAS!!!!! 😉
there are hundreds of other pics i am busy editing before posting.. please email or post on here for more info!…